The Tibetan Buddhist Centre "Rinchen Pal" has the great luck to have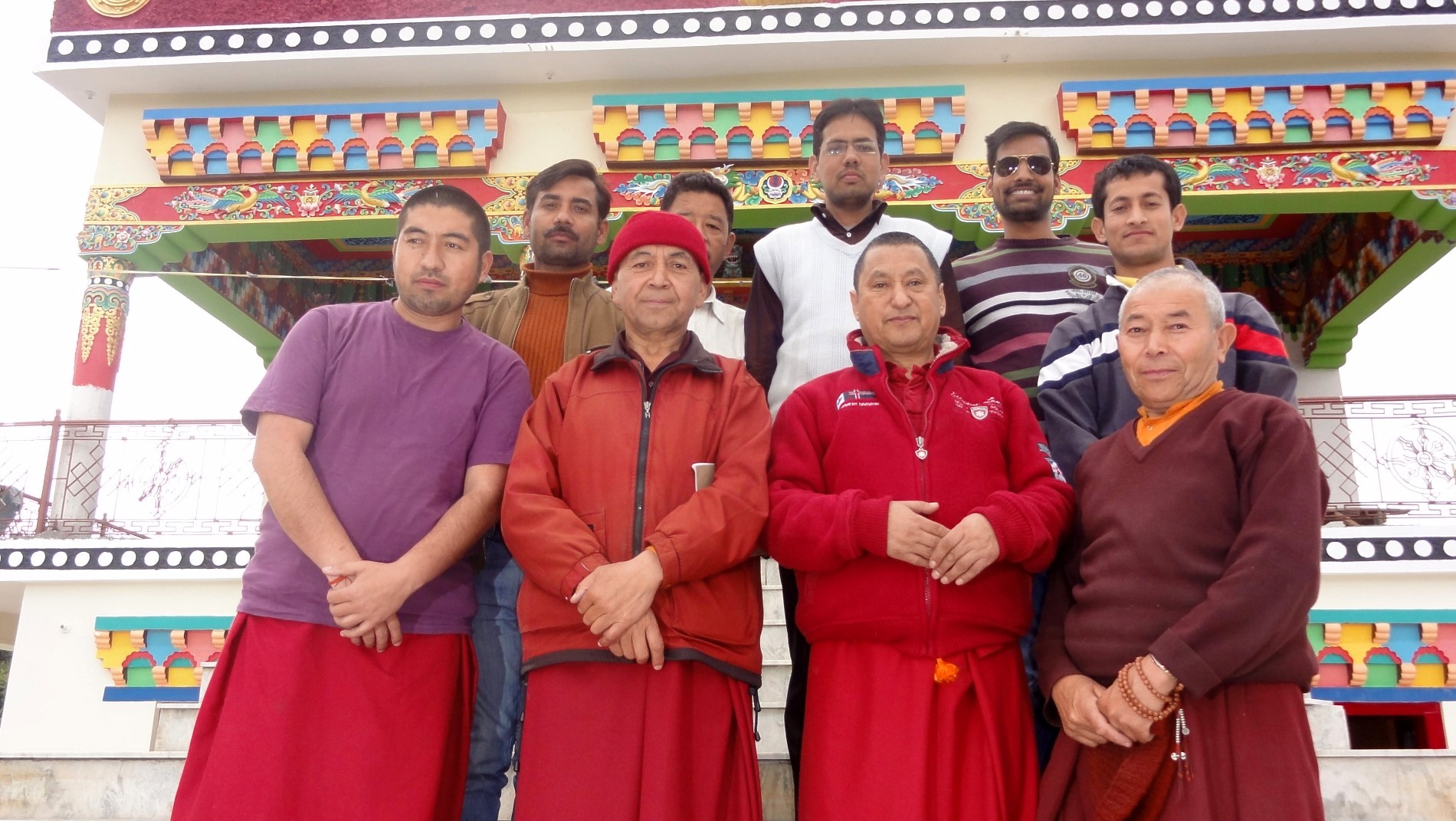 the presence of an unique and authentic master , the Venerable Lama Konchog Tharchin Rinpoche, spiritual director of the DRIKUNG KAGYU lineage in France but also great master of the NYINGMA lineage. For the preservation of the precious and holy Dharma, Ven. Tharchin Rinpoche began the construction of a school and a tibetan monastery in Himachal Pradesh.
The construction of the edifice began in 2005.
All donors and sponsors will be invited to the ceremony of inauguration in April 2014 with His Holiness
Chesang Rinpoche
and more than 600 monks, lamas and nuns.
For more informations, write at drikung.kagyu@online.fr